Hire SailPoint Engineers Today
Struggling to fill headcount and scale? Need help with an Identity Security project? Our IT staff augmentation services provides you with deeply experienced technical Senior SailPoint consultants that are hard to find and even more difficult to staff and keep full-time.
The expertise you need, when you need it.
At MajorKey, we combine IT staffing with strategy for smarter staff augmentation. Our experienced identity security engineering teams drive your business forward with exceptional technical talent and managed services for the long-term. As a true extension of your team, our experts add missing skill-sets, can help increase scale and capacity, and accelerate delivery timelines.
As a SailPoint Admiral Top Delivery Partner, our SailPoint consultants have extensive expertise across the SailPoint platform including IdentityIQ, IdentityNow, File Access Manager, Cloud Governance, and Predictive Identity. Our team has helped over 225 businesses across a range of SailPoint solutions to help customers gain full advantage from their identity security investment.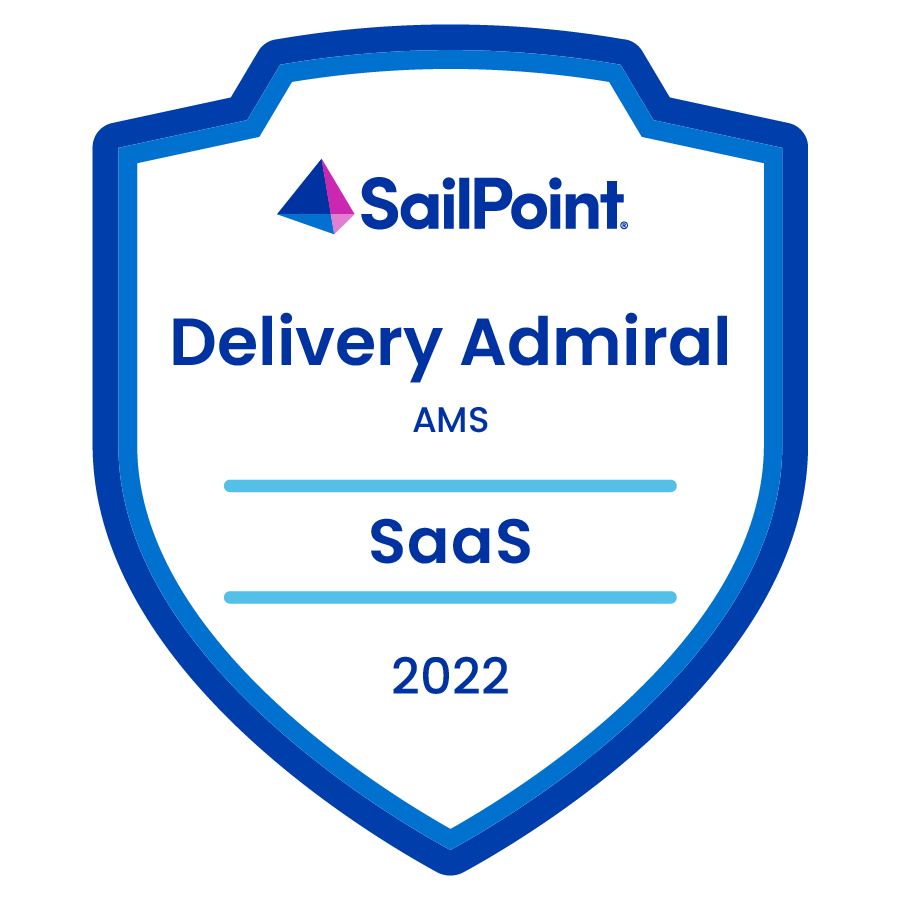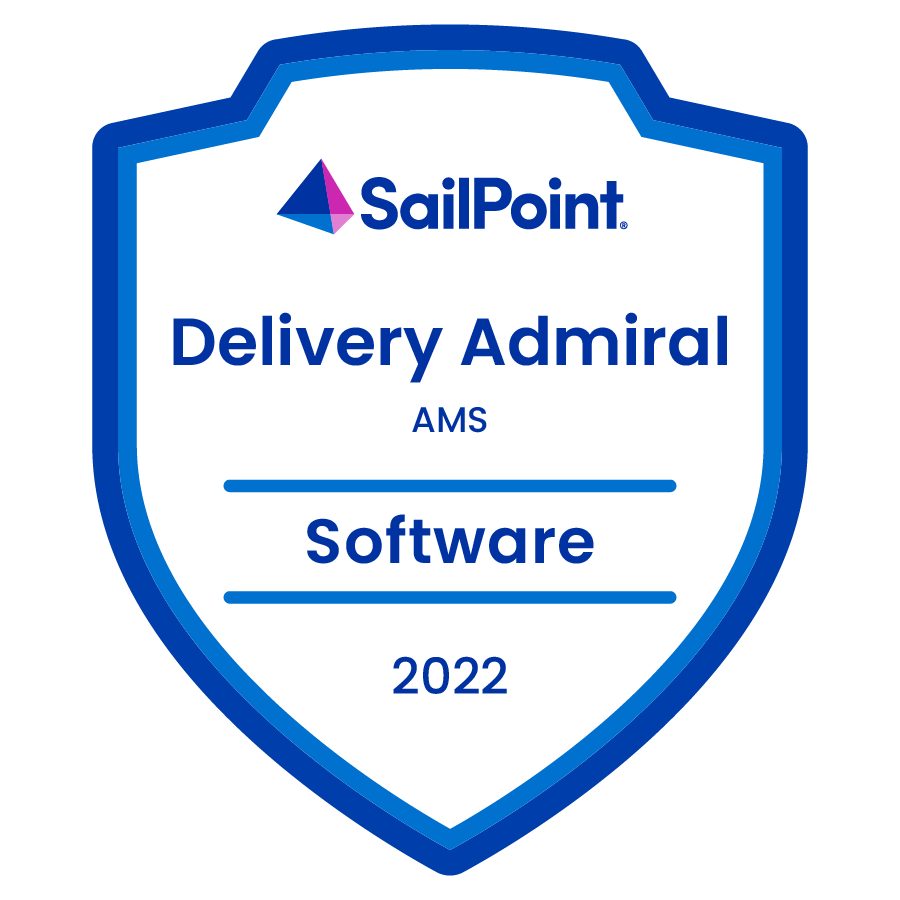 Our SailPoint Consultant Certifications Include:
IdentityIQ Engineer
IdentityIQ Architect
IdentityIQ Security Architect
IdentityIQ Security Engineer
IdentityIQ Development Engineer

IdentityNow Engineer

IdentityNow Professional

IdentityNow Development Engineer
SailPoint Staffing Services
Identity Security Staff Augmentation
SailPoint Project Augmentation
SailPoint Managed Services