Hire Okta Engineers Today
Struggling to fill headcount and scale? Need help with an Access Management project? Our IT staff augmentation services provides you with deeply experienced technical Okta consultants that are hard to find and even more difficult to staff and keep full-time.
The expertise you need, when you need it.
At MajorKey, we combine IT staffing with strategy for smarter staff augmentation. Our experienced engineering teams drive your business forward with exceptional technical talent and managed services for the long-term. As a true extension of your team, our experts add missing skill-sets, can help increase scale and capacity, and accelerate delivery timelines.
Common Okta Use Cases
User Authentication using SSO and Multi-Factor Authentication
Web and API Access Management – How are systems being used, attack detection
Secure access to resources from the Enterprise and Customers (CIAM)
Establish authorization to connected applications to control access
The Business Value of Okta
Identity Security Project Augmentation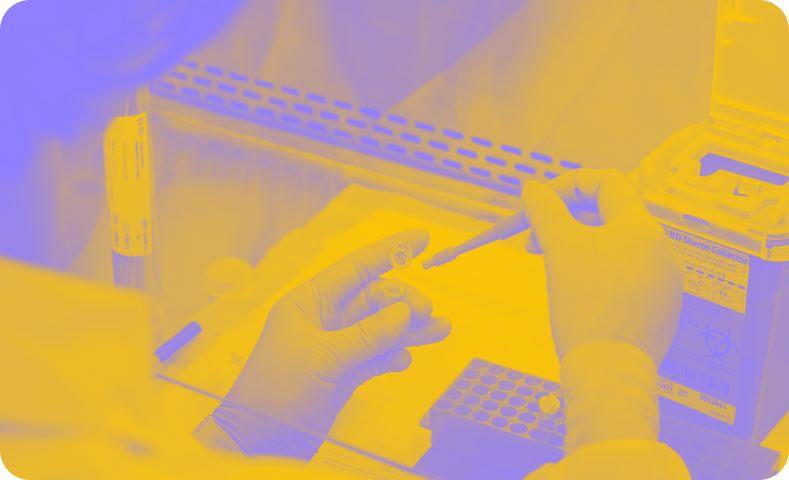 National children's hospital – Strengthening security step-by-step
As part of an important national children's hospital, our client must handle confidential data with complete security.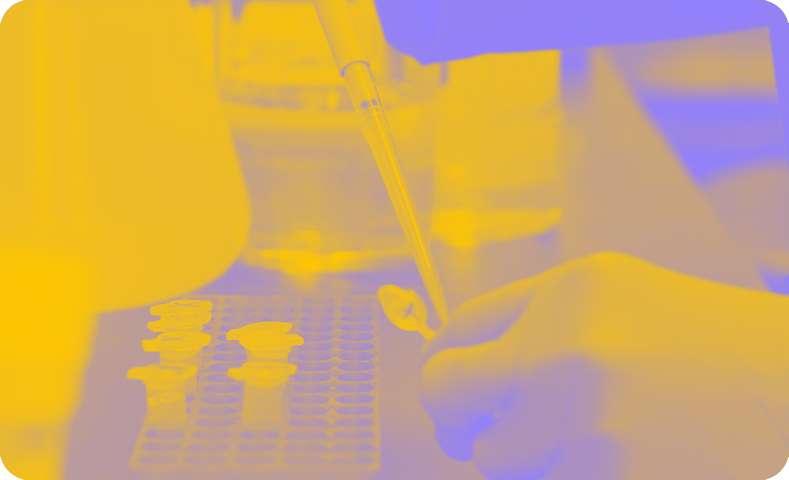 Dental instrument manufacturing world leader – single sign-on with zero trust methodology
Our client created an online community for their customers and required assistance with their SSO solution.