On-Demand Webinar
How to evaluate ITSM for your organization in 3 steps
Feel more confident about where to take your ITSM solution.
According to Gartner®, 8 out of 10 IT organizations overspend on IT service management (ITSM) platform subscriptions by half of the contract value because they purchase functions that do not get fully used.
You just took on ITSM... or maybe you're making updates to your current ITSM solution and wanted to expand or maximize its value... or like many of us, you've been asked to reduce budget during this downturn but don't know where to start.
If you're interested in learning how to evaluate what solution and functionality is best for you, join us for this complimentary webinar.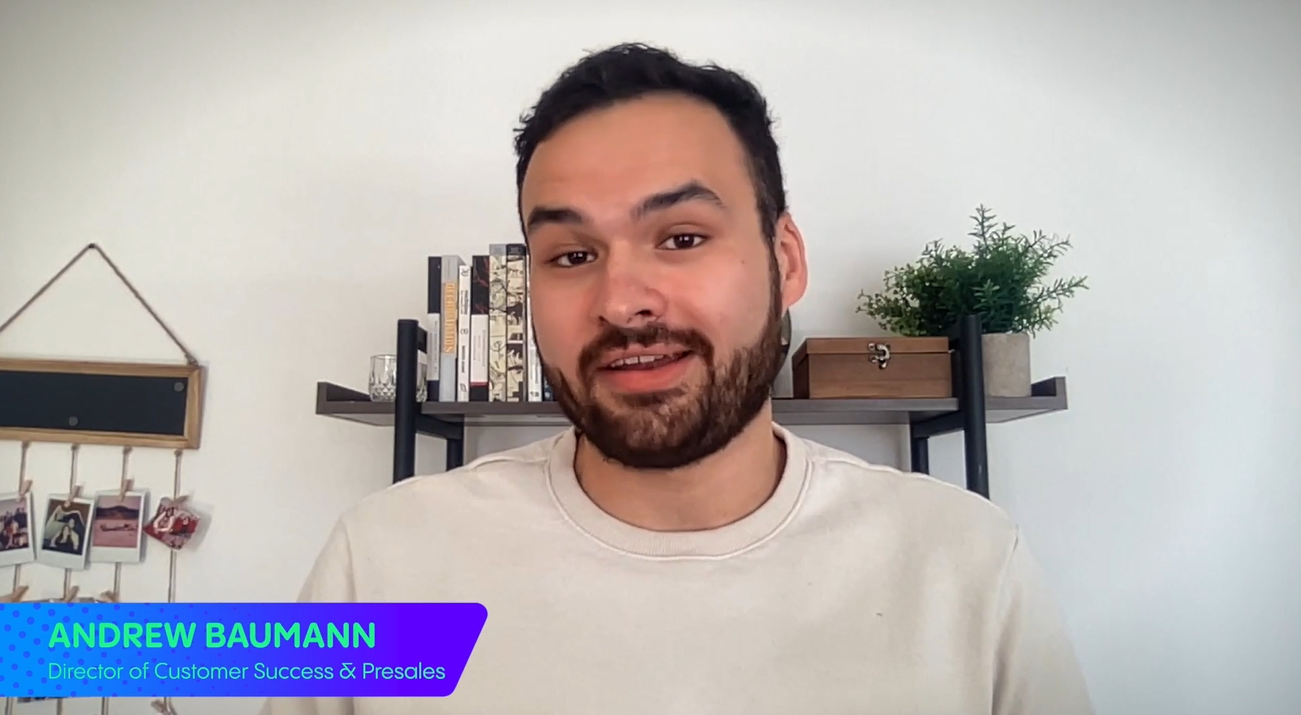 Presented by:
Andrew Baumann, Director of Customer Success and Pre-Sales, specializing in Enterprise Service Management and cloud migrations. Andrew has participated in over 100 ITSM-related projects in his tenure at MajorKey.
If you've ever asked yourself any of these questions, this webinar is intended for you.
How should I evaluate my current solution?

How do I pick a new solution that best fits our needs?

How do I know if I'm getting the most value out of our ITSM solution?

How do I know if there are features that align to our needs that we aren't using?
How do I know if I'm paying too much for my current solution?

Is my solution giving us a competitive advantage?

How do I know the solution is making us work more collaboratively?

How should I ensure I pick the right implementation and/or consulting partner?
About MajorKey
MajorKey has 26 years of ITSM experience across a range of solutions. In fact, our abilities led to Atlassian hiring us to implement their own Jira Service Management for them. Under one roof, MajorKey offers strategic consulting, solution architecture, software development and services management. By mastering automation and analytics, cloud security and governance, application development and identity management, their services provide stability, agility and freedom. MajorKey minimizes time-to-value from problem to solution and maximize flexibility and fitness for purpose bringing harmony to the way you do business.