Claim your free Atlassian Cloud trial!
For a limited time you can test cloud features and migrate at your own pace – without double paying. Cloud migration trials are the recommended way for Server and Data Center customers to explore Cloud free for up to 12 months.
Eligible products include:

Jira Software
Project and issue tracking

Jira Service Management
High-velocity ITSM

Confluence
Document management and collaboration

Jira Work Management
Business team collaboration
How can you use your free Cloud trial?
Test drive new features
Explore what Cloud offers, test differences in functionality, and try out new Cloud-only features like native automation and insights in our Standard and Premium Cloud plans for Jira Software, Jira Service Management, Jira Work Management, and Confluence.
Create a proof of concept
Ready to move forward? The extended timeframe of a Cloud migration trial allows you to build a cloud proof of concept, and demo your trial site with internal stakeholders to make your business case.
Test and run your migration
You can use your free migration trial while you run multiple test migrations and for the real thing. After you've migrated, your trial license can become your production license.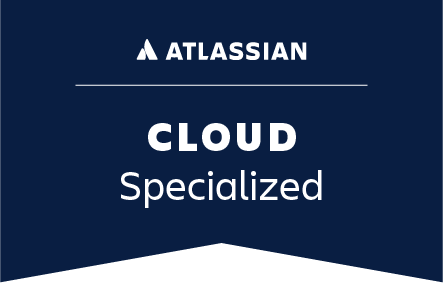 Get started with your Cloud trial now:
Unlock the benefits of Atlassian cloud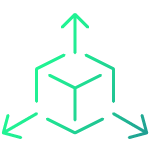 Scale faster and more affordably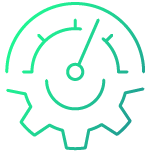 Improve speed and performance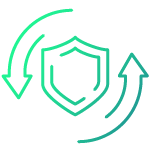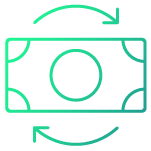 Increase profits and lower costs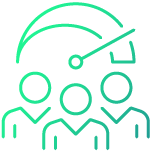 Increase team productivity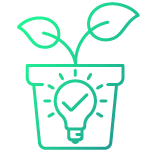 Future-proof against competitive forces
Additional resources you might find helpful: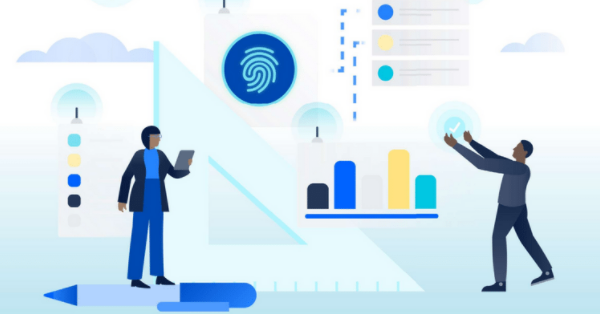 Whitepaper
Server to Cloud: Why Make the Move?
Why enterprises are saying goodbye to self-managed solutions and migrating to Atlassian Cloud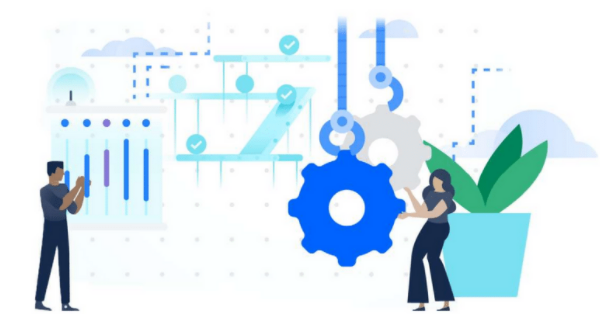 Guide
Scale and Reliability with Cloud Enterprise
A quick guide to the benefits of utilizing Atlassian Cloud Enterprise.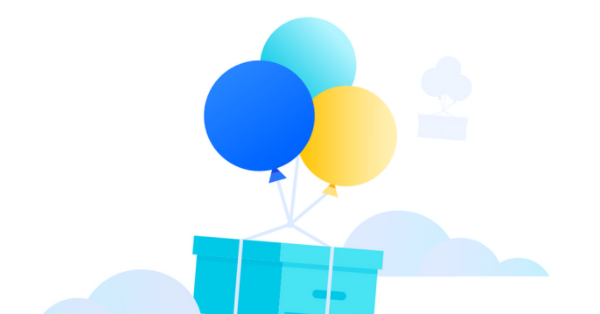 Report
Here's what Atlassian customers say about moving to cloud
Atlassian surveyed 320 customers recently-migrated customers to understand why they migrated.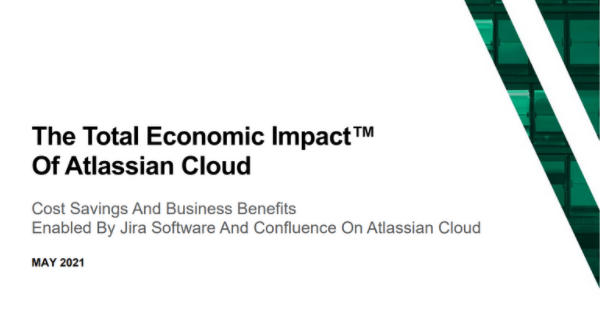 Whitepaper
The Total Economic Impact™ of Atlassian Cloud
Learn more about the savings and business benefits that are enabled by Jira software And Confluence on the Atlassian Cloud.
What we've learned from migrating Atlassian clients to the cloud
MajorKey takes a comprehensive, client-first approach when assessing client migration needs prior to providing a statement of work, ensuring transparency and expectations are set before the project begins, while prioritizing security and governance to guarantee compliance is met in your migration journey.