ON-DEMAND
Webinar
Lessons learned from migrating 100 Atlassian customers to the cloud
Avoid the unknown stumbling blocks in your cloud migration
MajorKey Technologies and Stratascale, an SHI Company, have come together to present, "Lessons learned from migrating over 100 Atlassian customers to the cloud." Unravel the intricacies of the cloud and gain a better understanding of the cloud migration process from experts with years of hands-on migration experience eager to share what they know, how to best prepare, implement, and keep your cloud secure. With server licensing being de-commissioned in February 2024, now is the time to get started!
Agenda
Our experts will walk you through the entire process from planning, to implementation and post-migration. With varying approaches to migrations, you'll learn what to look out for and how to avoid hurdles that may slow your migration along the way.
Benefits of migrating your Atlassian Services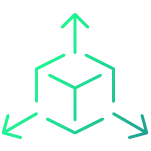 Scale Faster and More Affordably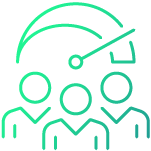 Increase Team Productivity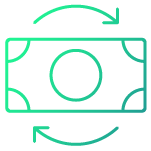 Increase Profits and Lower Costs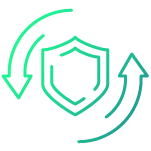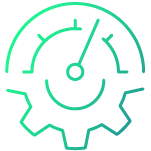 Improve Speed and Performance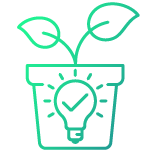 Future-Proof Against Competitive Forces
About MajorKey
MajorKey is an Atlassian Platinum Solution Partner. Under one roof, MajorKey offers strategic consulting, solution architecture, software development and services management. By mastering automation and analytics, cloud security and governance, application development and identity management, their services provide stability, agility and freedom. MajorKey minimizes time-to-value from problem to solution and maximize flexibility and fitness for purpose bringing harmony to the way you do business.
About Stratascale
Stratascale brings a consultancy first approach to helping organizations rapidly adapt in response to business changes and challenges through technology innovation. They call this digital agility. As a wholly owned subsidiary of $12B SHI International, Stratascale's researchers, technical advisors, consultants, and field service professionals seamlessly integrate with SHI's world-class procurement, implementation, and managed services capabilities, giving customers access to a truly integrated end-to-end partner for enabling their business to technology transformative journey.